These past two days I have been busy sewing a summer wardrobe for the American Girl doll (or other 18 inch dolls). I made some for my granddaughters and made some to be listed in my Etsy store.
My two favorite patterns are from two different doll designers Bunny Bear and Love U Bunches.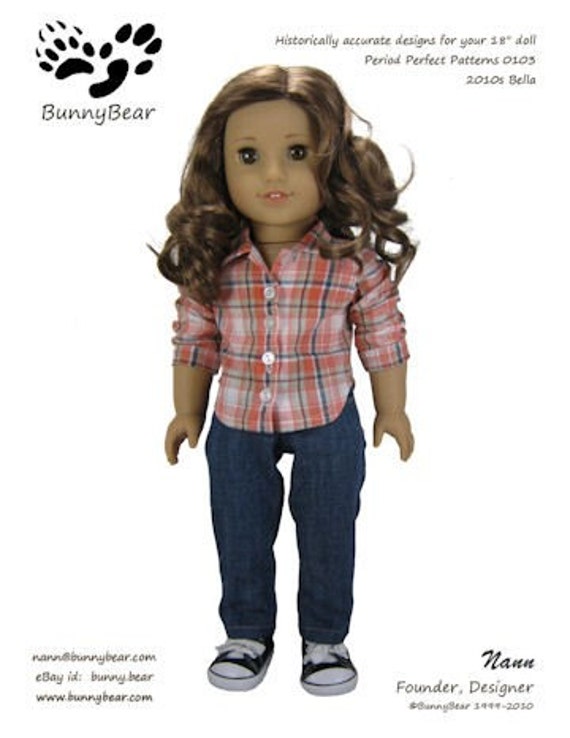 The shoes are made from Love U Bunches Plain Jane Flats. I slightly modified my using a 5mm foam instead of 2mm.
http://www.pixiefaire.com/collections/love-u-bunches/products/plain-jane-18-doll-shoes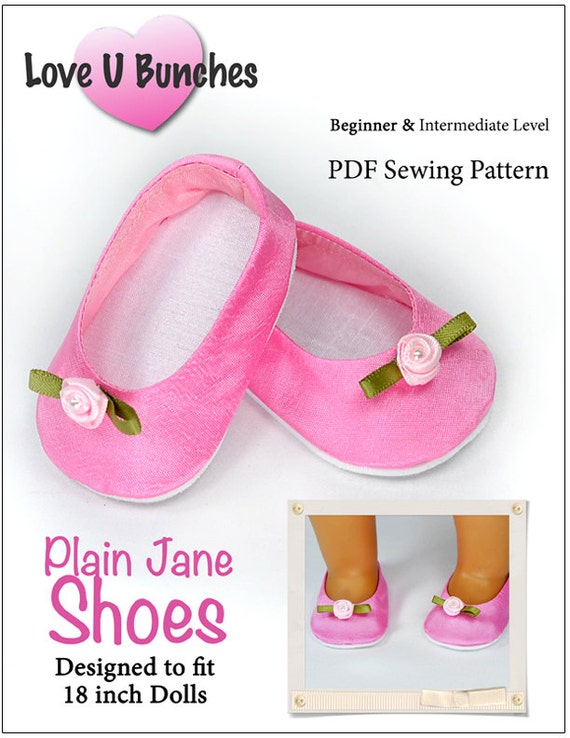 If you love to sew like I do - then you will love both of these patterns.
Thanks GiGi